The "Hærvejen" art project under construction at Gråsten agricultural college February 2010.
Students from The Danish Design School are throwing clay in the barn.

A Danish Art Foundation Project
http://www.kunst.dk/billedkunst/kunstidetoffrum/haervejen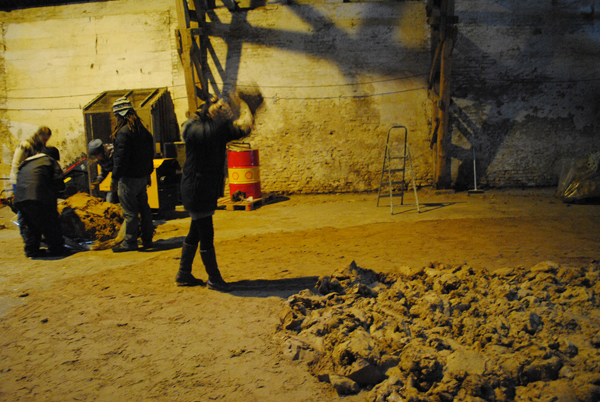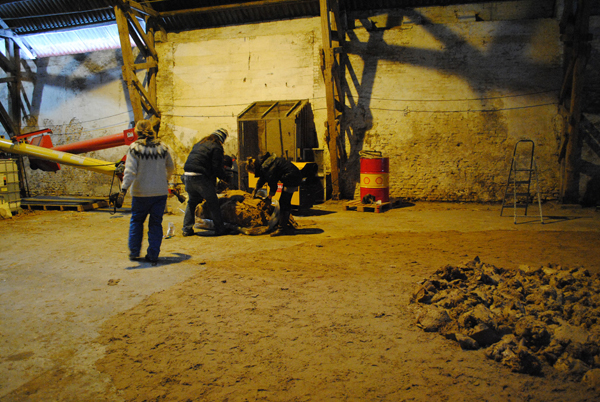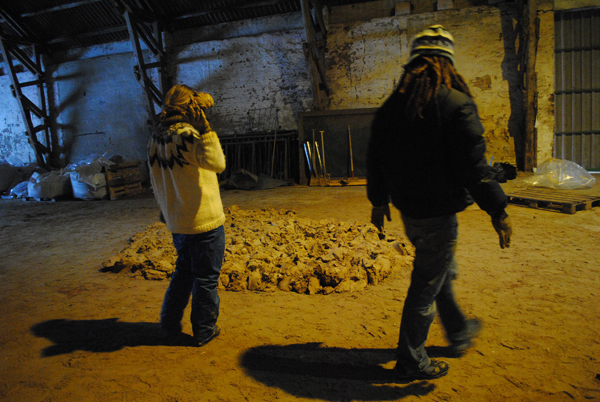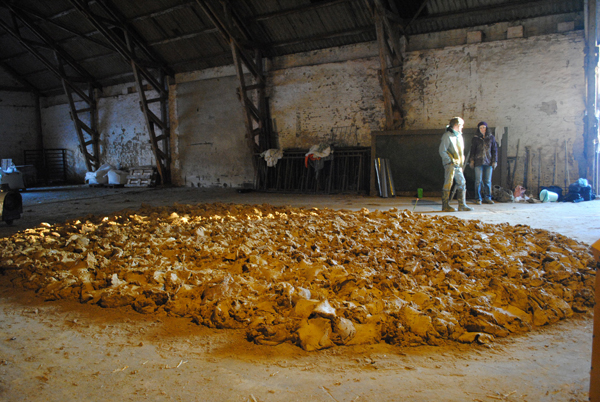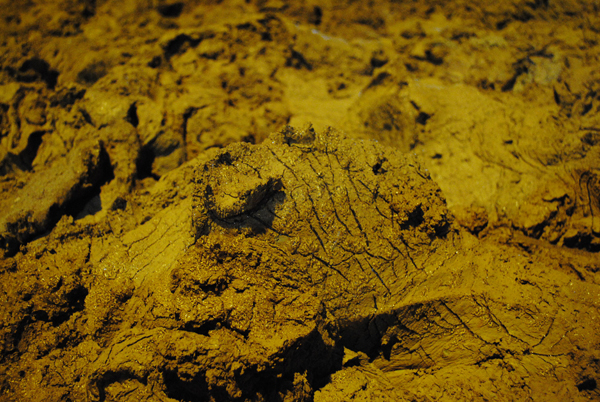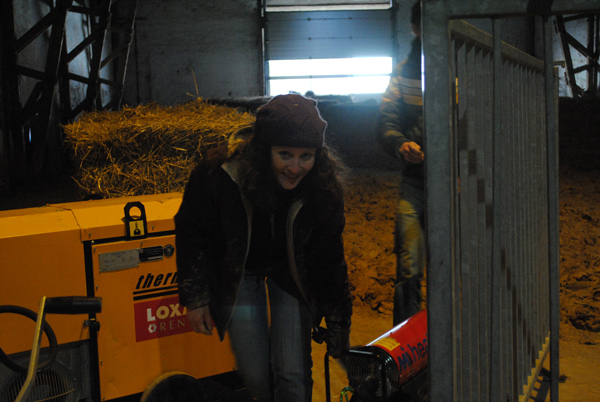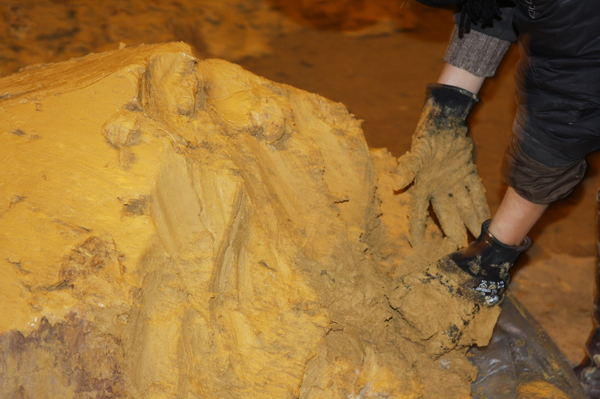 Stig Benzon from Fyn is arriving with 6 cattle of the old Jutland breed.
The cattle have to make traces in the clay.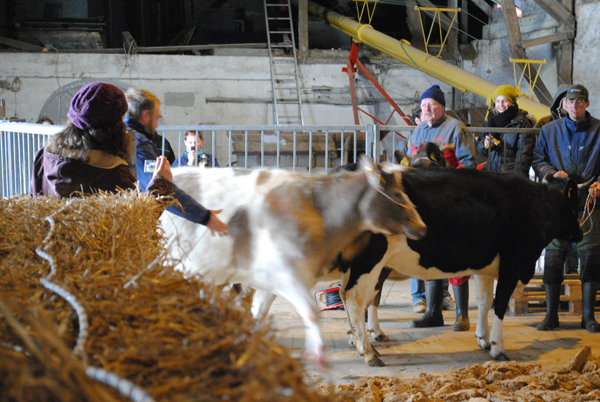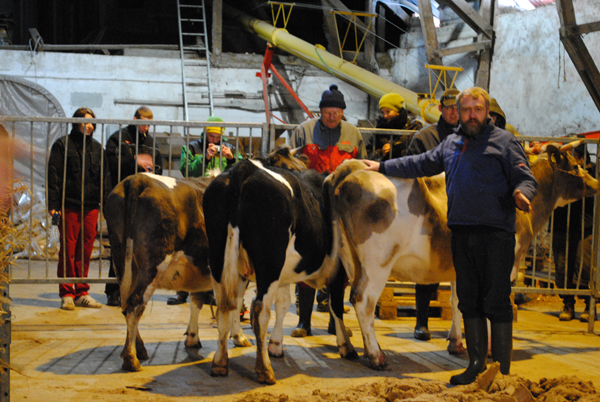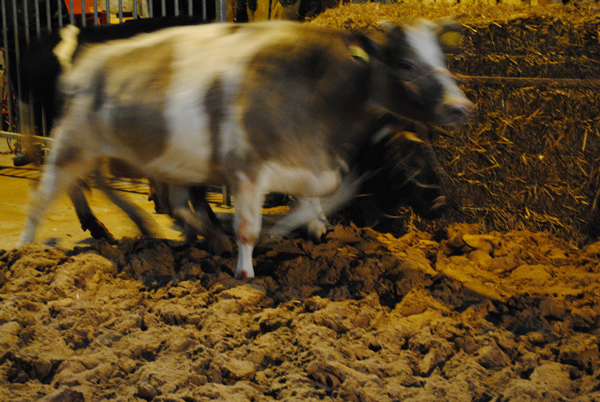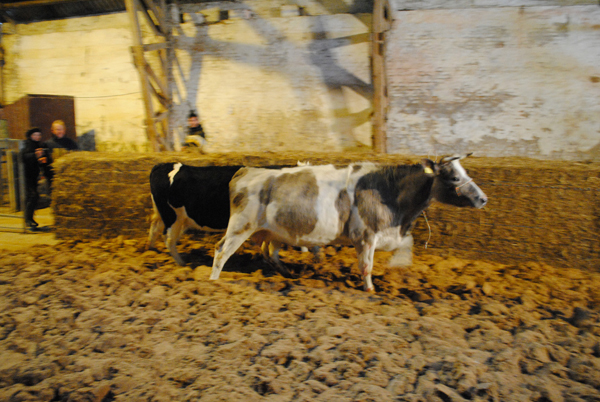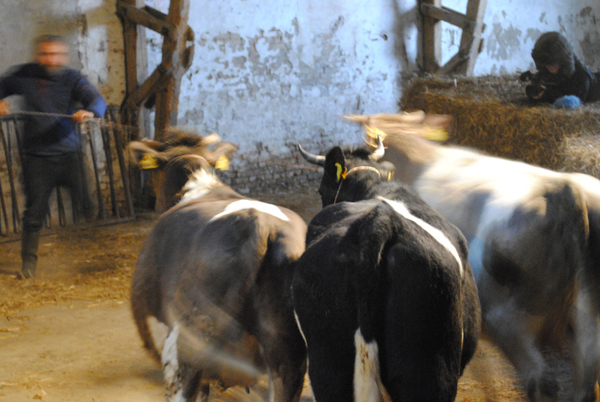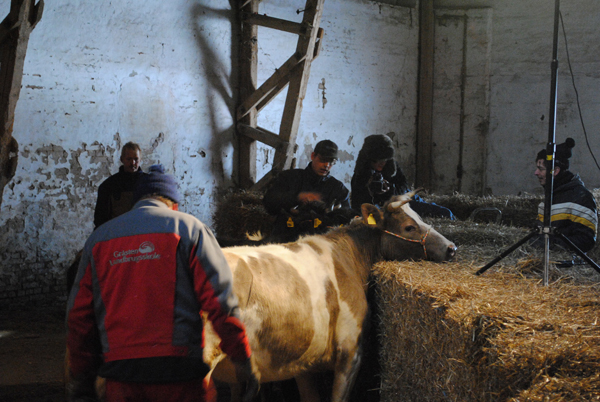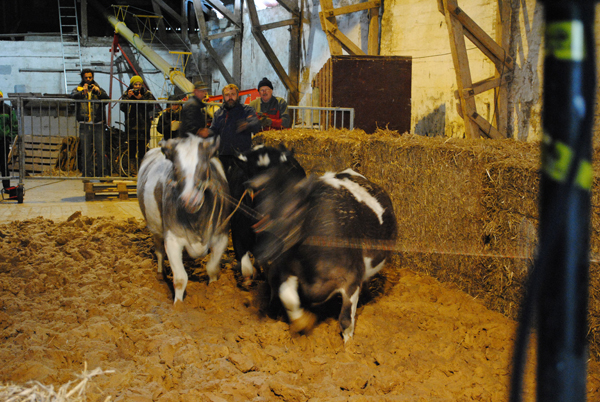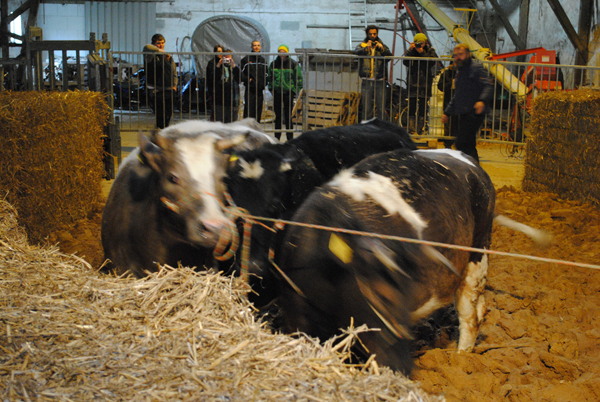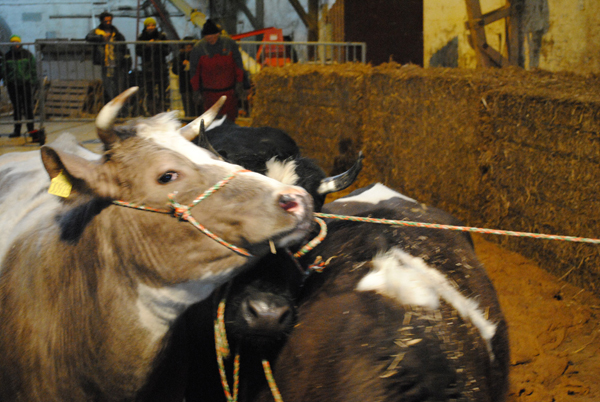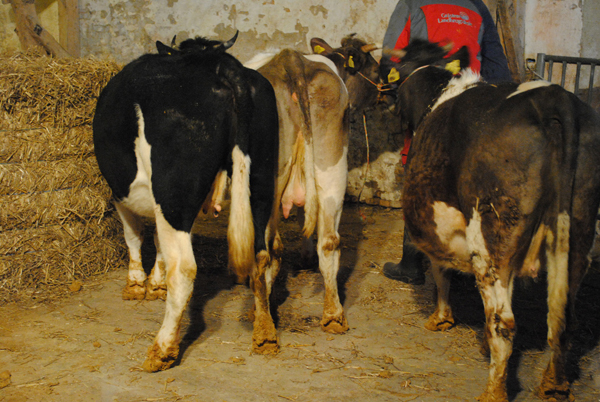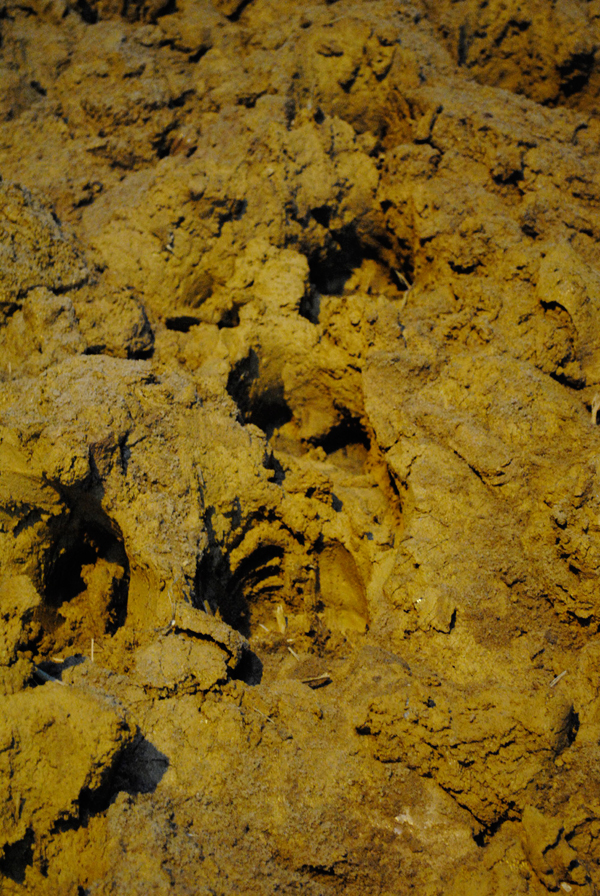 The 50 m" clay-aria is cut into smaller pieces and brought to Petersen Tegl to be fired.
Petersen Tegl A/S in Broager has sponsored the 10 tons of red clay and the firing.

Photos: Louise Birch Sørensen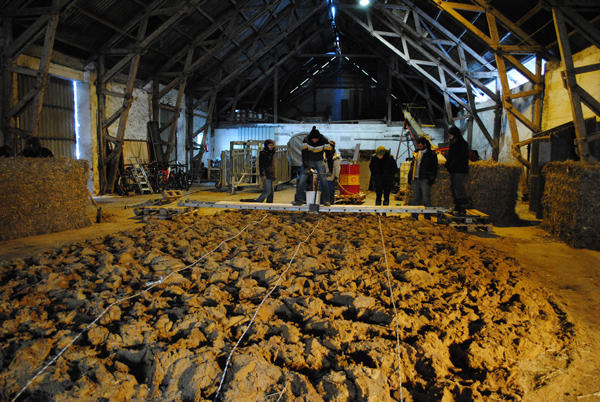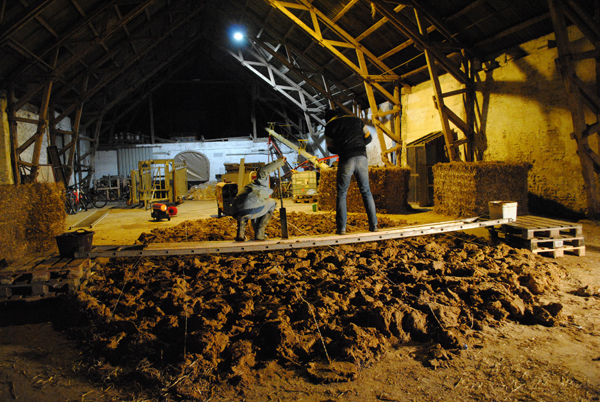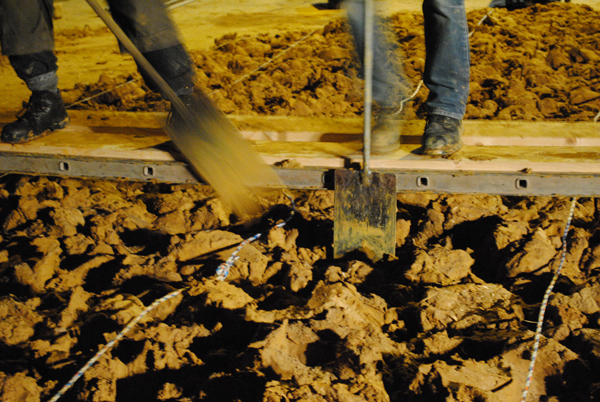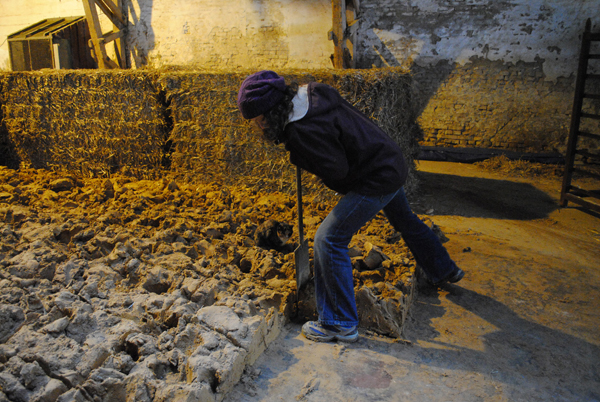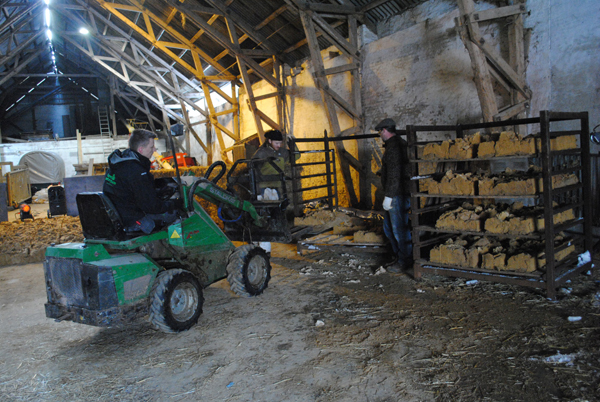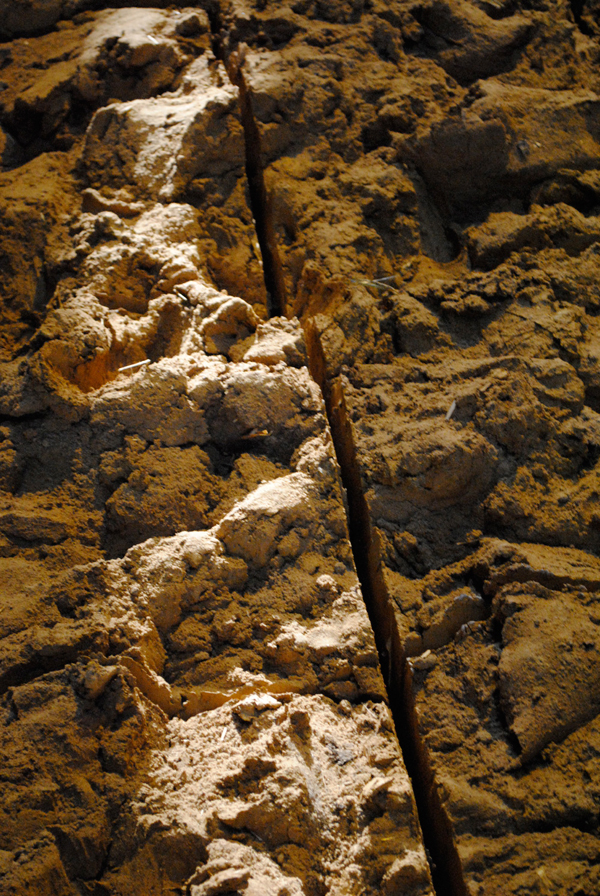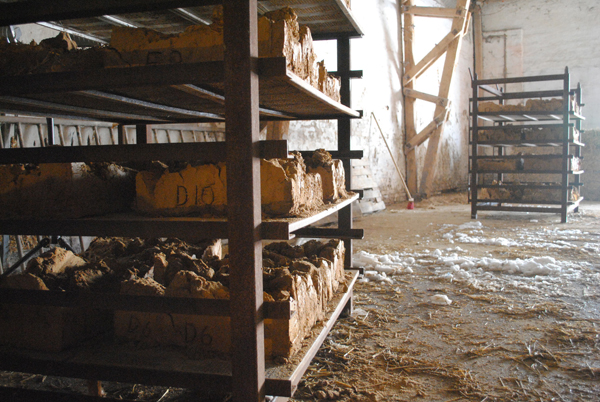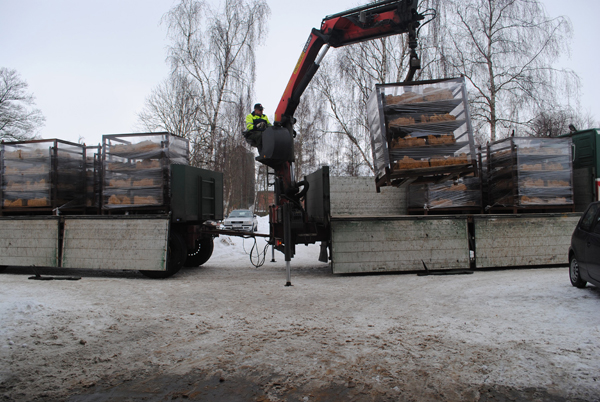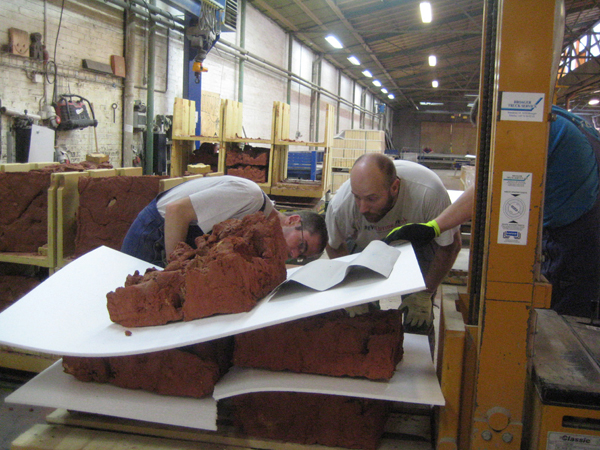 The stones are placed on the field near Hærvejen hiking trail in November 2010.
See location on map under News.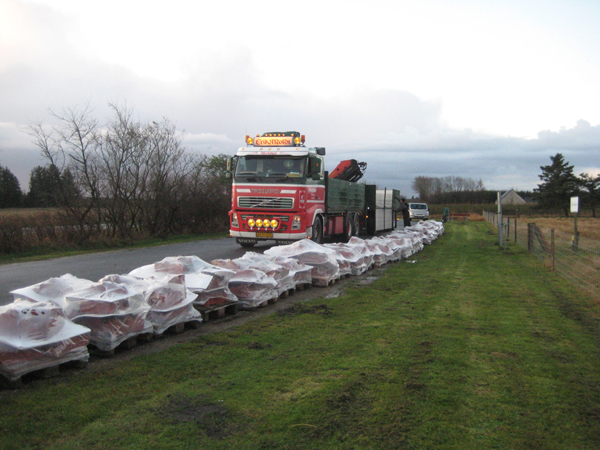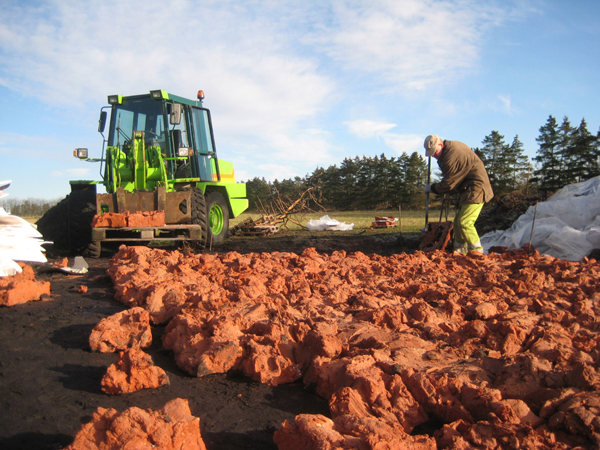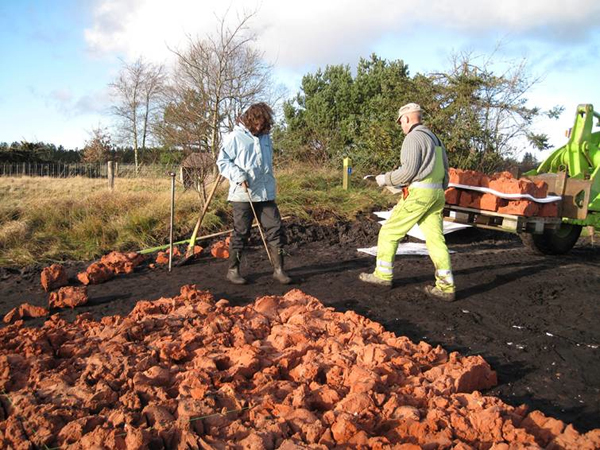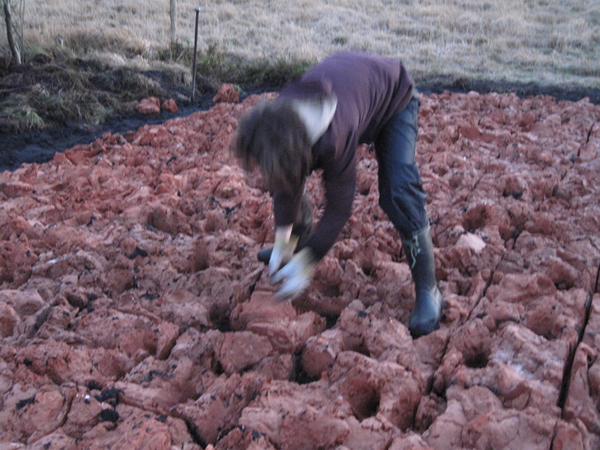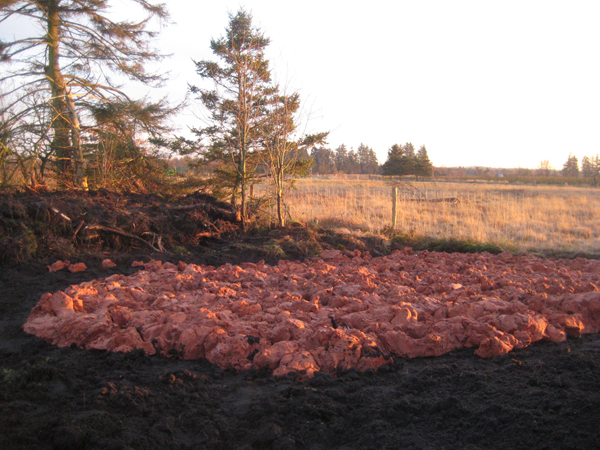 Opening in the field April 9, 2011. Egon Fræhr, Mayor of Vejen gives a speech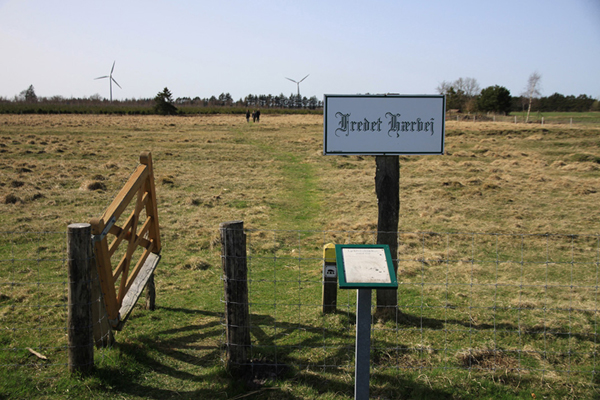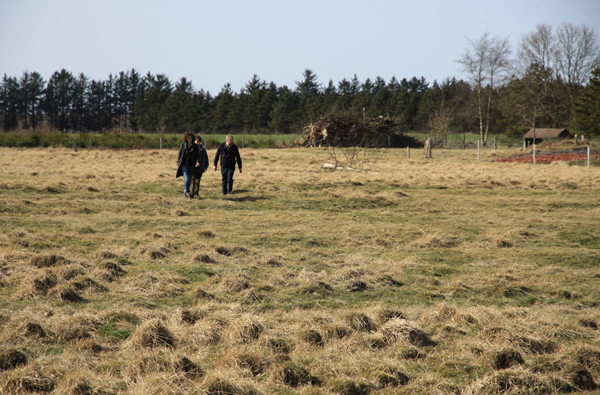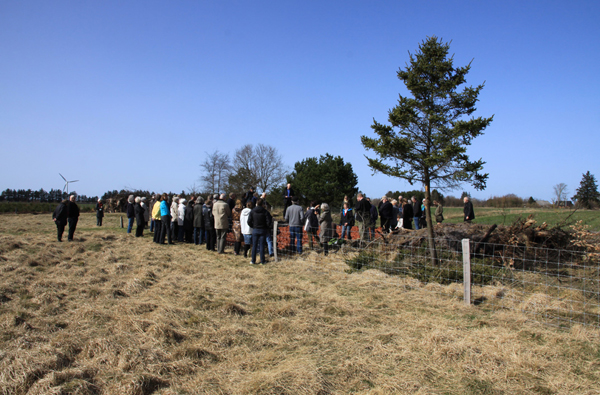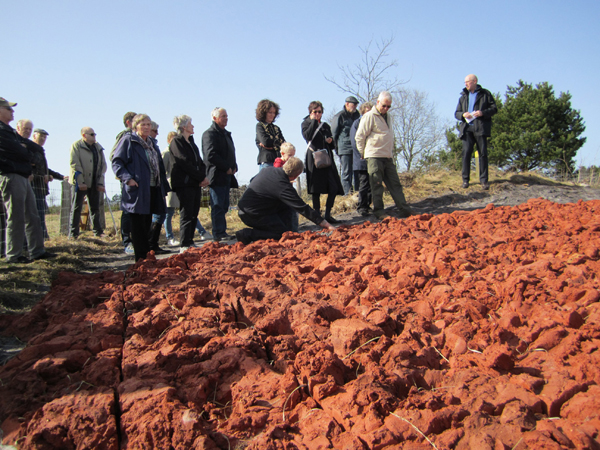 Stig Benzon is participating with his big Jutland bull called Valdemar Atterdag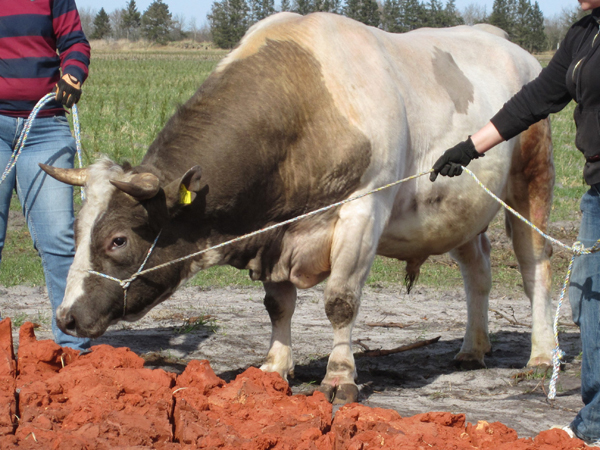 Dans les nuages, Galerie Maria Lund, Paris 2010

Pink white cumulus no. 1034
Stoneware and glaze, hand built
34 x 45 x 23 cm
Photo: Ole Akhøj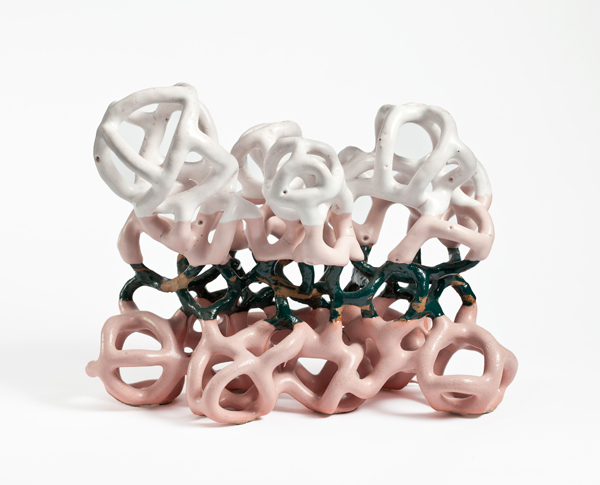 Pink yellow cumulonimbus no. 1035
Stoneware and glaze, hand built
43 x 27 x 26 cm
Photo: Ole Akhøj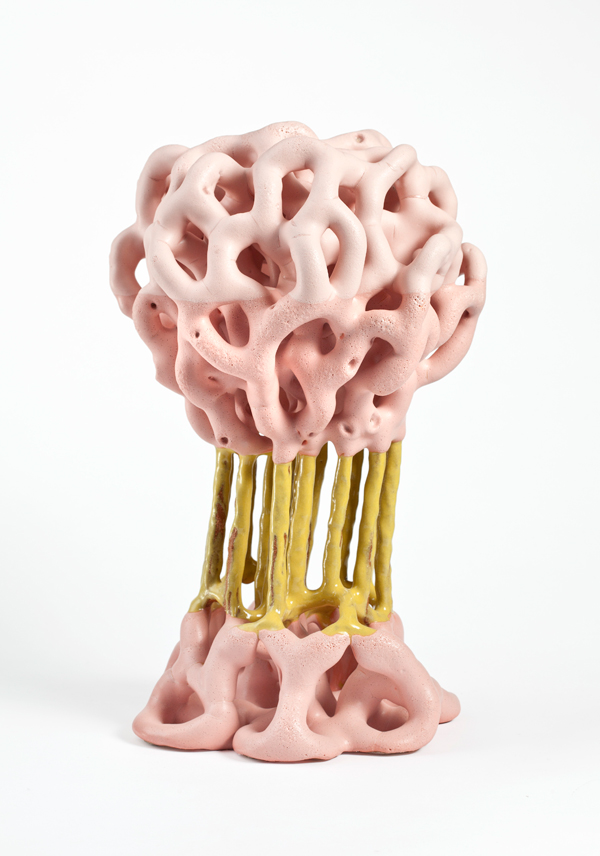 Purple white cloud no.1002
Stoneware and glaze, hand built
37 x 55 x 27 cm
Photo: Ole Akhøj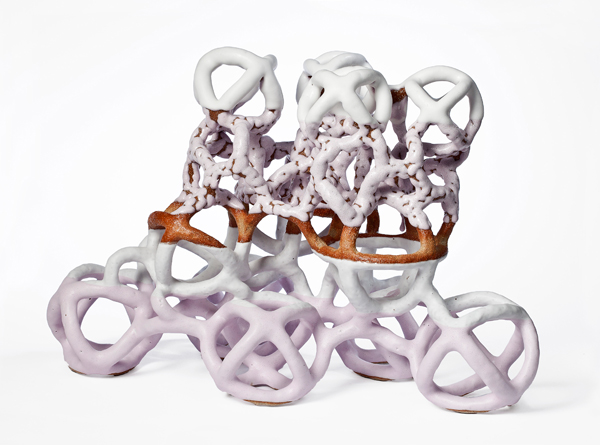 Cloud no. 1001-8
Stoneware and glaze, hand built
25 x dia.16 cm
Photo: Ole Akhøj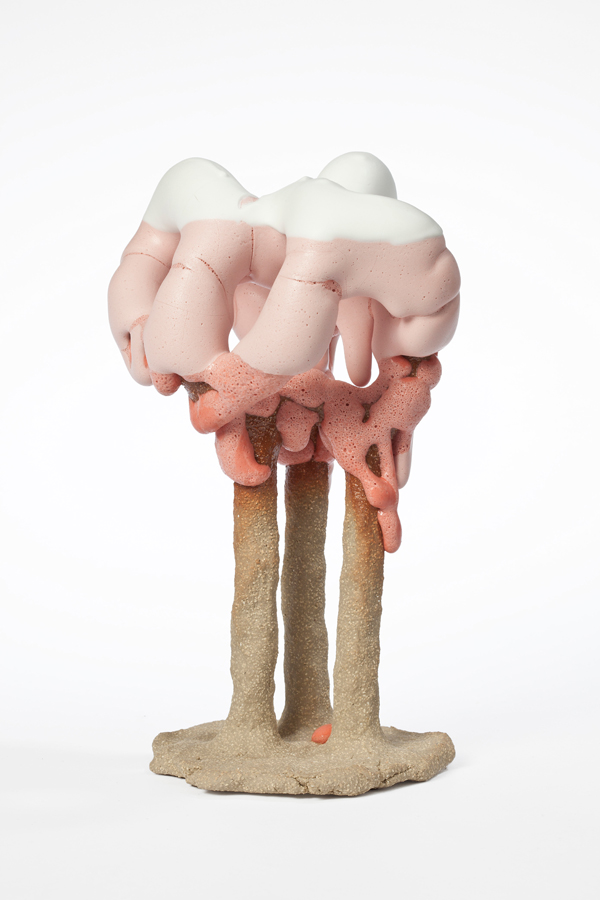 White turquoise cloud no.1003
Stoneware and glaze, hand built
23 x 53 x 34 cm
Photo: Ole Akhøj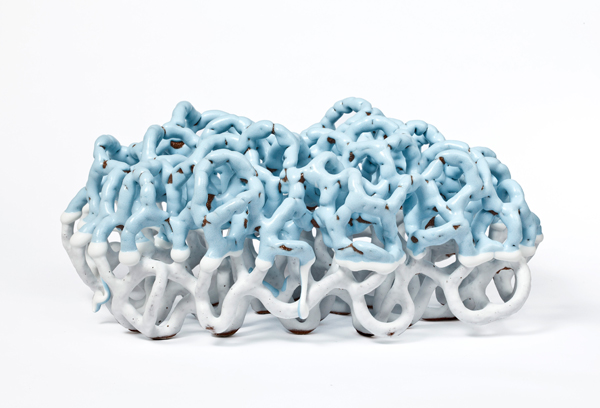 3 small clouds
Stoneware and glaze, hand built
19 x dia.12 cm
Photo: Ole Akhøj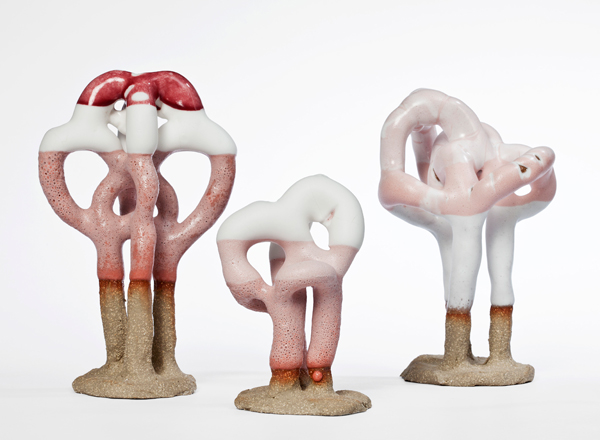 Small yellow pink cloud
Stoneware and glaze, hand built
20 x dia.12 cm
Photo: Ole Akhøj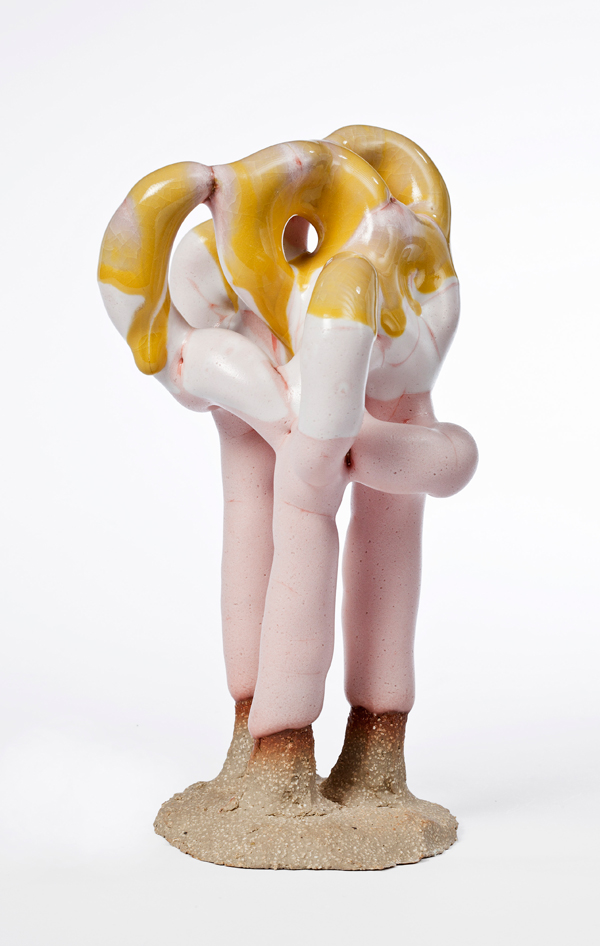 Small white pink cloud
Stoneware and glaze, hand built
15 x dia.8 cm
Photo: Ole Akhøj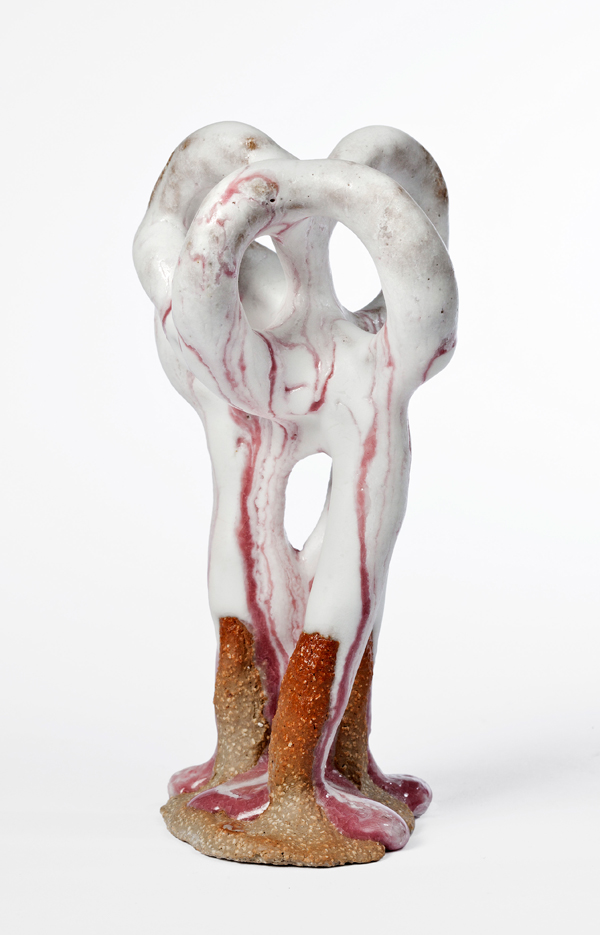 Cumulonimbus no. 1005
Stoneware and glaze, hand built
63 x dia.42 cm
Photo: Ole Akhøj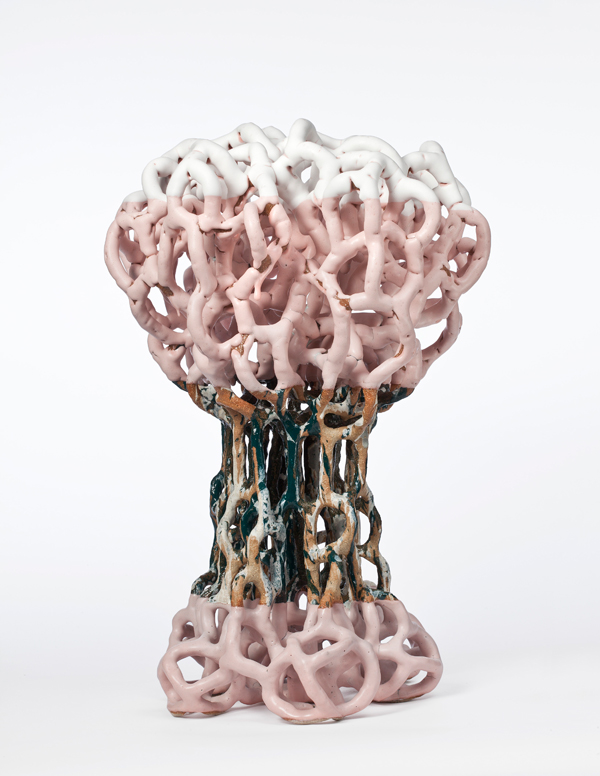 Top of page